Specialized Flooring Services for
Architects and Designers
Creative Flooring Solutions for the A&D Market
We make Architects and Designers look good while simplifying their jobs and saving them time, trouble, and money. Because of our deep experience in the flooring industry and, as the only Floor Finishes Contractor in the Bay Area, we provide a unique set of highly valuable services to the A&D community.
We work with Architects and Designers in the early planning stages of any project and enable them to choose precisely the right flooring for their designs, building type, wear and care needs, and to fit well with the overall esthetic of their designs.
With our extensive knowledge of the flooring materials out there, we can offer highly creative solutions that will meet just about every budget, design, and timeline.
We can help you choose and specify just the right flooring for your needs, eliminating any potential errors in specifications, and making sure that your designs are enhanced, are easy to maintain, and are as cost effective as possible.
We have deep knowledge in proper product selection
We can offer creative solutions
We can save you money and time
We offer a vast array of floor finishes
We can eliminate specification errors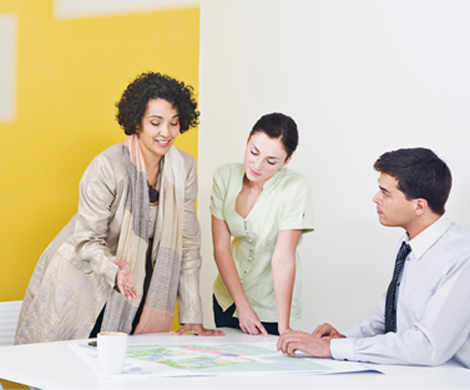 Contact Us and find out how good we can make you—and your designs—look.