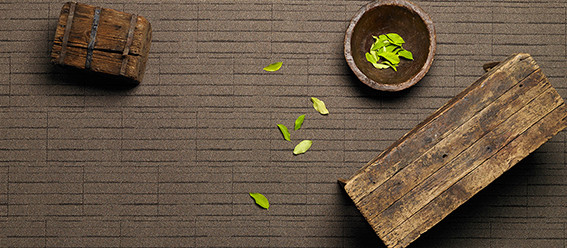 CARPET:
Antron® Fiber
Tile: Lift System
Adhesive Free
Made in California
PVC-Free
ADVANCED CARPETING TECHNOLOGY
High Performance Antron® Fiber
Imagine if you could install a carpet with an extremely long life (20-30 years!); that is resistant to spills and liquids and that is highly designable for your unique application.
A carpet that reduces the need for cleaning, improves the indoor air quality and makes your facility a cleaner, safer, and healthier place for people to work, go to school, or just relax.
Well, you can stop imagining, it's here. It contains Antron® Fiber and it's one of the most advanced and sustainable carpet systems that you can buy. Because of it's unique fiber engineering, carpets made of Antron® Fiber last longer, look better, and are easier to clean.
And, because of the large palette of solution-dyed colors as well as white dyeable yarns, you can create any design and colorways you want.
If you're looking for the latest technology in carpeting, contact us. We're always on top of the latest in flooring, and will install and maintain it for you for years to come.