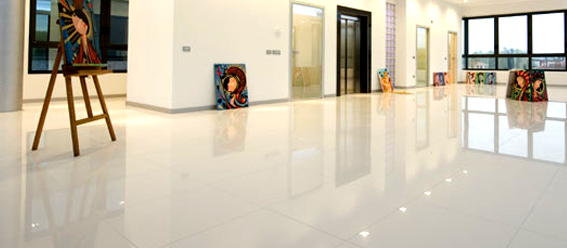 MAINTENANCE
Maintaining Your Floor
The best way to keep your commercial floor—any kind of commercial floor— looking great and working perfectly is to adopt a maintenance program from the day it is installed.
Ongoing maintenance will keep your floors and offices looking great for years to come, making sure that you get the most out of your flooring investment.
And, beyond maintaining every type of commercial floor, we also maintain any type of fabric office gear; furniture, walls, partitions—everything.
When you work with DSB+ you can be sure that you are getting expert attention in every facet of your facility, from planning your flooring options and expert installation, to keeping them performing like new for years to come.
Contact us, and see how we can do more for your floor.