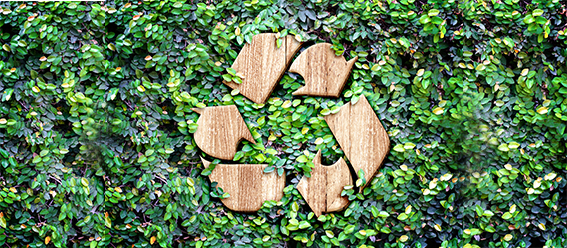 RECYCLING PROGRAM:
Broadloom
Composition Tile
VCT
Luxury Vinyl
Rubber
Wallbased
OUR RECYCLING PROGRAM
New Life to Old Flooring
Our industry has gotten more informed and positive about recycling and is participating in recycling programs more than ever. Most carpet, for instance, is a great candidate for recycling. Rather than end up in landfills, the carpet fibers can be recycled into a wide range of products.
Your old carpet fibers can be turned into new carpet, or they can become filtration systems, automotive components, packing materials, and any number of consumer and manufacturing goods.
And it's not just carpet. Vinyl and rubber flooring can also be recycled. In fact, much of the time it's recycled back into new flooring. It's likely that anytime you're installing new VCT or LVT floors that at least some percentage of the floor is post-consumer material.
We think that's great and are helping our clients do everything they can to help reduce impact on the environment. At DSB+ we provide product recycling for all projects that request that the material that is removed and any installation waste be diverted from a landfill.
So if you would like to participate in this high-value program, just contact your DSB+ representative and they'll explain how it works. It's simple, adds no time or cost to the project, and is something you'll feel great about.