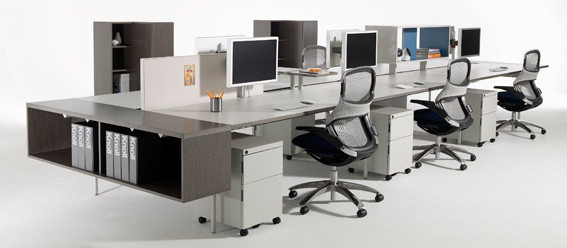 FURNITURE:
Space Planning & Design Resource
Moving
Systems & Casegoods
FURNITURE
Make the Most of Your Space
Because we do so much with floors, we naturally have to handle furniture as well. No, we don't sell it, although we can certainly advise you on the best places to buy it. But we do move it, clean and maintain it, help you to plan your space to get the maximum utility from it.
In addition, we can provide the same services for your modular office systems and case goods.
Your commercial space is precious, and you want to make use of it as efficiently as possible. This means taking into account elements such as ventilation, cabling, storage, lighting, acoustics, accessibility, traffic flow, fire safety and many more. We will ensure that your facility is efficient, attractive, healthy, and provides an environment that encourages productivity.
Contact us if you are want to make the most of your commercial interior.