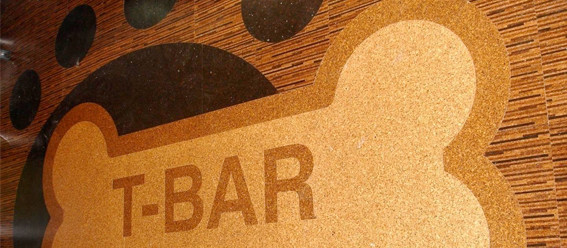 CORK:
Tiles, Underlayment
Cork/Rubber tiles/sheets
CORK FLOORING
Durable, Natural, Distinct Floors
Cork is a sturdy, beautiful, and durable natural flooring material. Installations that are 80 years old are a testament to just how curable cork is. Historical installations can still be viewed in prestigious locations such as the U. S. Chamber of Commerce and the Harvard Law Library. Besides bringing a distinct look to your facility, cork also has excellent acoustic properties that make it perfect for public areas where noise is a factor, such as libraries, hospitals, churches, and universities.
Because cork is a natural material, it also hypoallergenic, not containing any chemicals or odors that can cause allergic reactions. It's naturally beautiful with subtle variations in shading that add to the uniqueness and beauty of your flooring installation.
Cork flooring can be installed over standard plywood and concrete sub-floors. Damp mopping with a mild detergent is all that is necessary to maintain a cork floor. Cork does not stain easily or require scrubbing or cleaning with harsh chemicals. Like hardwood, periodic reapplication of finish is recommended.
Because of its durability and beauty, cork is a perfect solution for a wide range of commercial environments.
Contact us if you're interested in a beautiful cork floor for your facility. We'll make sure that it's installed to perfection and that you get the cork floor that is perfect for your needs.