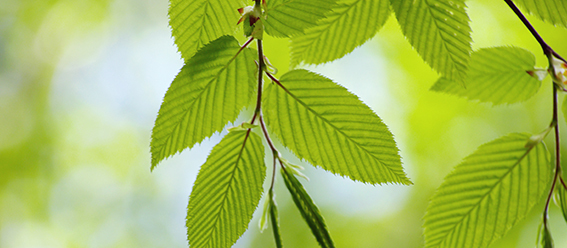 GREEN INITIATIVES:
LEED point contributing solutions
Recycling (ALL Carpet & Rubber)
GREEN FLOORING SYSTEMS
LEED Points and Recycling
It's been proven time and again, in study after study, that being GREEN is not only good business; it's good for business. And now, that thinking has made its way into the flooring industry.
If you're looking for earth-friendly flooring that also has style and beauty, look no further, you've come to the right place. We can supply the latest in eco-flooring as well as recycle your existing flooring.
Whether you're working to build a LEED-certified facility or you're just being environmentally conscious (we applaud both, by the way), DSB+ can be of great assistance. From the latest in bio-based flooring to a comprehensive recycling program to flooring manufactured from recycled materials, we handle the full range of earth-friendly flooring systems.
We can recycle most flooring that is installed today, from broadloom carpet to VCT to rubber base and we have the expertise and knowledge to make your recycling project go as smoothly and seamlessly as possible. We'll handle every detail, from flooring removal to shipping back to the manufacturer or appropriate recycling center.
Contact us, and we'll show you GREEN flooring.