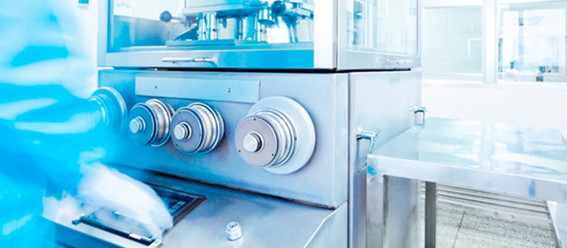 ESD:
Tiles, 12″, 24″ & 36″, Sheets
Welded
Coved
Sheets & Tiles
ESD (Electrostatic Dissipative)
ESD Protective Flooring
Anti-Static, conductive, and ElectroStatic Dissipative (ESD) flooring is crucial to any company that deal with the handling or manufacturing of sensitive electronic components. Installing this type of safety feature is a requirement in many industries.
As experts in every type of commercial flooring, naturally we are highly familiar with all types of flooring that provide static protection. We carry many types of ESD flooring, and can advise you on the best types for your needs, budgets, and schedules.
There is no reason to guess what type of floor is best for you. Our experts will analyze your situation and provide a range of options that best suit your particular situation.
We will get you the exact floor you need, install it exactly to manufacturer's specifications, and maintain it so that it continues to protect your business for years to come.
Contact us and find out how easy it can be to be fully ESD protected.